Contact a Member
Get a list of websites and other contact information for all NCSBN members.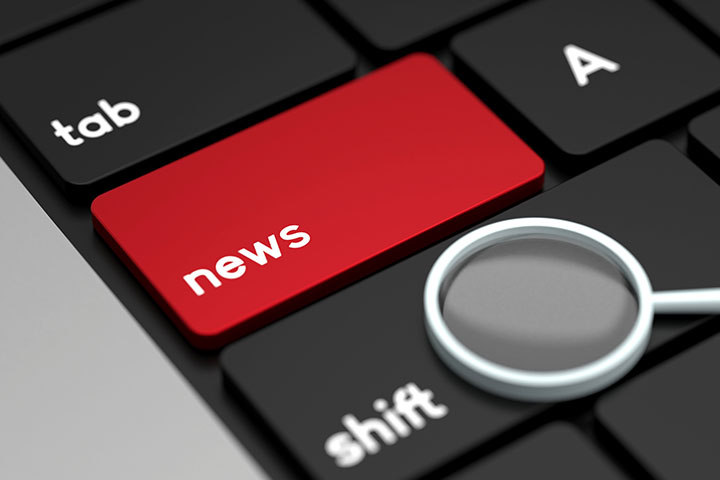 News Update
NCSBN Statement on Operation Nightingale
Posted 01/26/2023
NCSBN applauds the U.S. Department of Health and Human Services—Office of Inspector General (HHS-OIG), the Federal Bureau of Investigation (FBI) and the Justice Department for their important work on Operation Nightingale.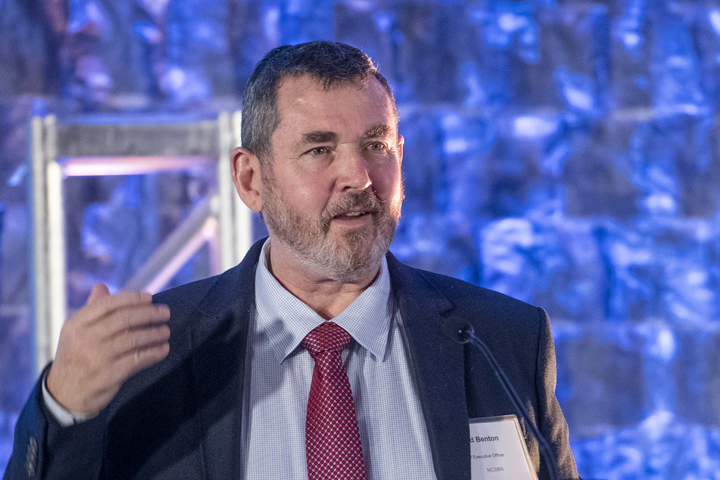 News Release
NCSBN CEO David Benton to Retire
Posted 01/12/2023
After eight years of distinguished service as CEO of NCSBN, David Benton, RGN, PhD, FRCN, FAAN, has announced his retirement, effective Sept. 30, 2023.
News Update
2023 NCLEX Test Plans Now Available
NCSBN runs events throughout the year for leaders in the nursing industry