Meet NCSBN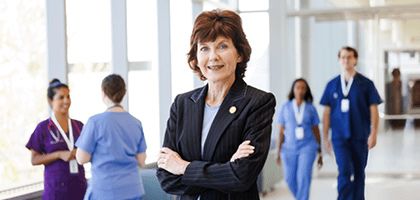 The Mission
NCSBN empowers and supports nursing regulators in their mandate to protect the public.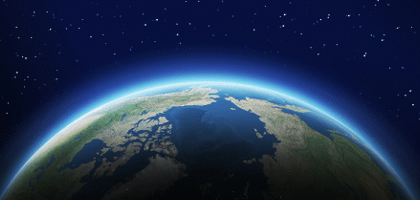 The Vision
Leading regulatory excellence worldwide.
The NCSBN Values
Collaboration
Forging solutions through respect, diversity, inclusion and collective strength of all stakeholders.
Transparency
Demonstrating and expecting openness, clear communication and equity and accountability of processes and outcomes.
Innovation
Embracing change as an opportunity to better organize endeavors for all and turn new ideas into action.
Integrity
Doing the right thing for the right reasons through honest, open and ethical dialogue.
Excellence
Striving to be and do our best in rapidly changing environments.
NCSBN Strategic Plan 2023-2025
Strategic Initiative A:
Promote agile regulatory systems for relevance and responsiveness to change.
Strategic Initiative B:
Champion regulatory solutions to address borderless health care delivery.
Strategic Initiative C:
Strengthen the capacity, capability, diversity and engagement of regulatory leadership.
Strategic Initiative D:
Pioneer competency assessments to support the future of health care and the advancement of regulatory excellence.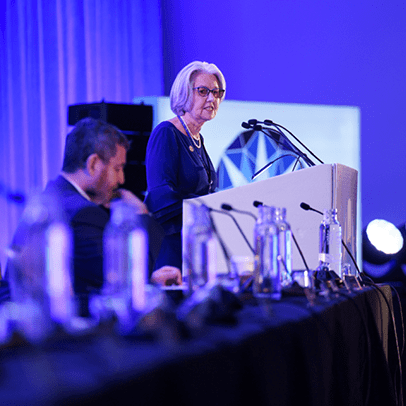 Board of Directors
An 11-member, elected Board of Directors is charged with overseeing implementation of policy and directing the activities of NCSBN.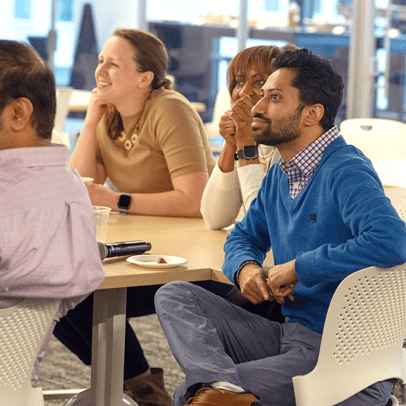 Invaluable Resources
NCSBN offers a variety of publications, papers, videos, webinars, and other resources presenting in-depth information that contribute to the body of nursing knowledge.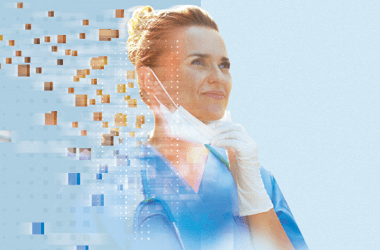 2022 Annual Report
A formal summary of NCSBN's performance and activities during fiscal year 2022, including membership achievements, financial information and business information.
Read the Report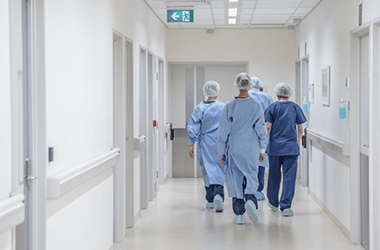 Nursing at the Crossroads: A Call to Action
NCSBN's recently released research projects a significant nursing workforce shortage in the wake of the COVID-19 Pandemic.
Watch Video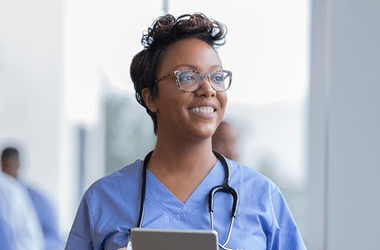 2023 NCLEX-RN Test Plan
The test plan includes an in-depth overview of the content categories along with new details about administration of the exam as well as clinical judgment.
Get the Test Plan