Contact a Member
Get a list of websites and other contact information for all NCSBN members.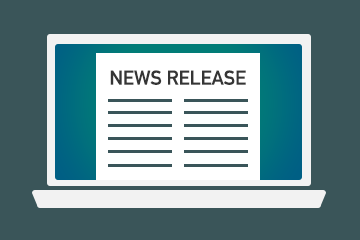 News Release
NCSBN Considers Pertinent Association Business with its Member Boards of Nursing at its 2018 Annual Meeting
Posted 8/23/2018
NCSBN met in Minneapolis, Aug. 15-17, 2018, to consider pertinent association business with its member boards of nursing (BONs). There were 59 member boards represented by delegates.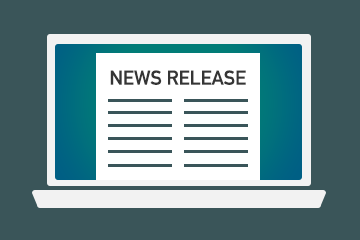 News Release
NCSBN Elects New Members to its Board of Directors and Leadership Succession Committee
Posted 8/22/2018
NCSBN Board of Directors President Julia George, MSN, RN, FRE, executive director, North Carolina Board of Nursing, announces new members of the NCSBN Board of Directors who were elected during the 2018 Delegate Assembly, held in Minneapolis, Aug. 15-17, 2018.