Contact a Member
Get a list of websites and other contact information for all NCSBN members.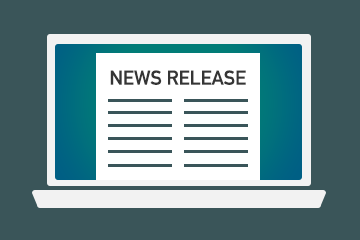 News Release
NCSBN Award Ceremony to Honor Outstanding Nurse Regulators
Posted 5/20/2019
NCSBN will recognize its dedicated and exceptional membership and guests at its annual awards ceremony during the NCSBN Annual Meeting and Delegate Assembly, held in Chicago, Aug. 21-23, 2019.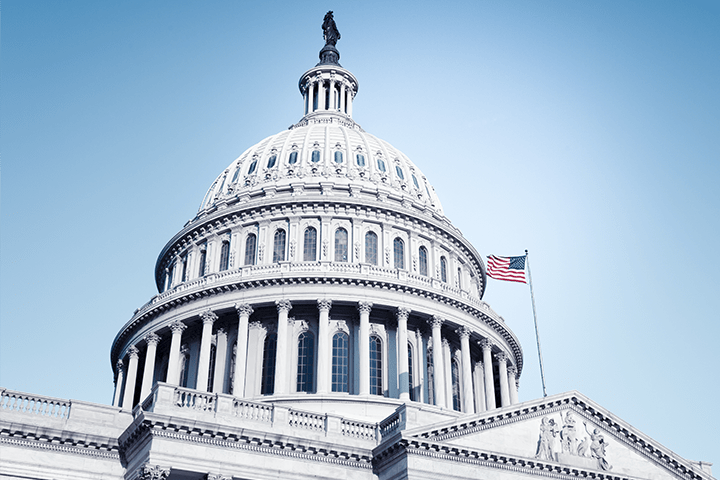 Policy Briefing
Student Loan Default and State Licensing Board Discipline
Posted 3/4/2019
NCSBN issues letter of support for the Protecting JOBs Act, which would prevent states from disciplining licensees purely due to their failure to make student loan payments.