Education
Education Initiatives
In concert with its mission, NCSBN develops cutting edge resources, initiatives and programs for nursing regulatory bodies in their roles of regulating nursing education programs. Further, NCSBN collaborates with nursing education organizations, nurse educators and other stakeholders and participates in national nursing education meetings and initiatives.
NCSBN keeps nurse educators updated on the latest news, research, and resources in nursing education through the biannual Leader to Leader magazine. Sign up here to receive future issues of Leader to Leader. NCSBN also has resources for new nurses.
BON Professional Requirements
National Simulation Guidelines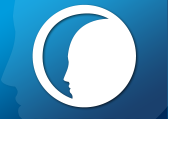 How much simulation should be used in nursing programs and what are best practices?
NCSBN recently conducted a landmark study of simulation use in prelicensure ADN and BSN nursing programs across the country.
Approval versus National Nursing Accreditation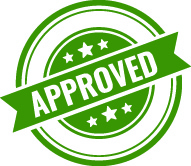 Why do most U.S Nursing Regulatory Bodies approve nursing programs?
Program approval is an integral part of the state licensure process because it assures standards are met, whereas national nursing accreditation assesses the quality of nursing programs from a national perspective.
Nurse Licensure Guidance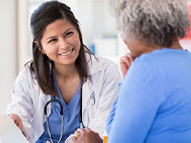 Distance Education Requirements