Mission
NCSBN empowers and supports nursing regulators in their mandate to protect the public.
(Mission Statement Adopted by Delegate Assembly 2019)
Vision
Advance regulatory excellence worldwide.
Top Resources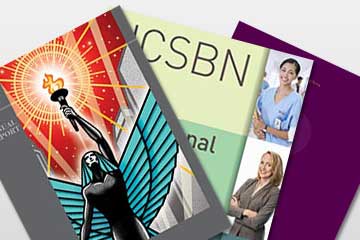 Annual Reports
Learn details about the organization's performance and activities by year.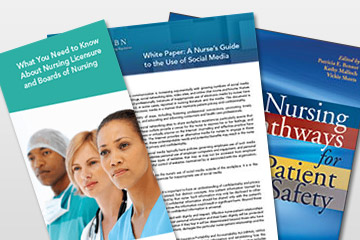 Communications Library
View published research, papers, brochures and publications.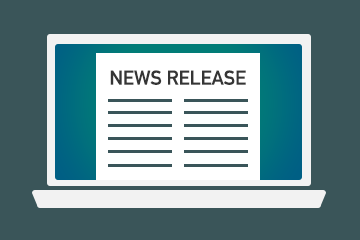 News Release
NCSBN Nursys e-Notify Database Reaches Milestone of One Millionth Nurse Enrolled
Posted 9/17/2019
The NCSBN Nursys e-Notify database has reached the milestone of enrolling one million nurses by institutions.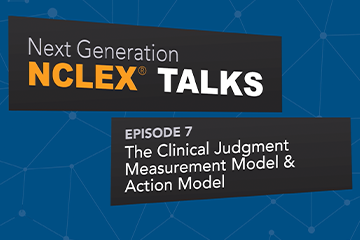 NCLEX Update
NGN Talk Episode 7 Now Available
Posted 9/12/2019
NCSBN created an action model to close the gap between what is taught in nursing programs and what is measured on the NCLEX. Watch the latest NGN talk