Mission
The National Council of State Boards of Nursing (NCSBN) provides education, service, and research through collaborative leadership to promote evidence-based regulatory excellence for patient safety and public protection.
(Mission Statement Adopted by Delegate Assembly 2010)
Vision
Advance regulatory excellence worldwide.
Top Resources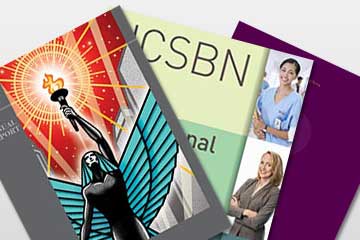 Annual Reports
Learn details about the organization's performance and activities by year.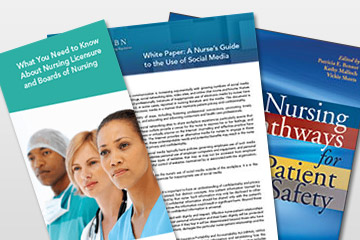 Communications Library
View published research, papers, brochures and publications.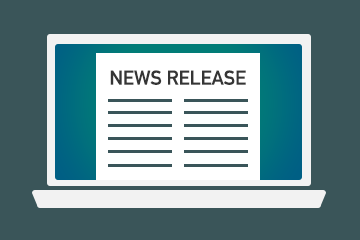 News Release
NCSBN Award Ceremony to Honor Outstanding Nurse Regulators
Posted 5/20/2019
NCSBN will recognize its dedicated and exceptional membership and guests at its annual awards ceremony during the NCSBN Annual Meeting and Delegate Assembly, held in Chicago, Aug. 21-23, 2019.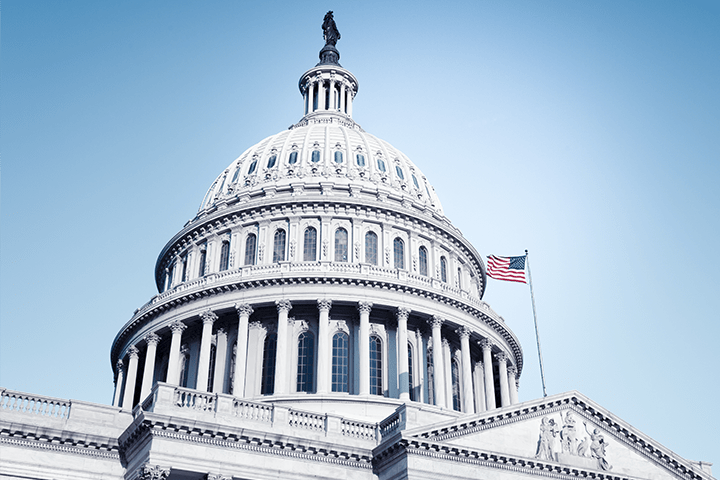 Policy Briefing
Student Loan Default and State Licensing Board Discipline
Posted 3/4/2019
NCSBN issues letter of support for the Protecting JOBs Act, which would prevent states from disciplining licensees purely due to their failure to make student loan payments.