Mission
NCSBN empowers and supports nursing regulators in their mandate to protect the public.
(Mission Statement Adopted by Delegate Assembly 2019)
Vision
Leading regulatory excellence worldwide.
Top Resources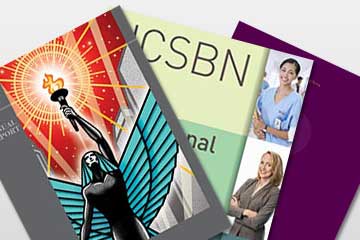 Annual Reports
Learn details about the organization's performance and activities by year.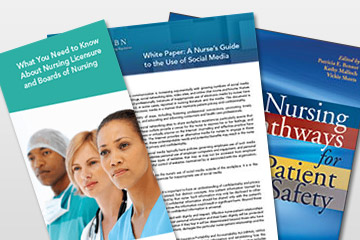 Communications Library
View published research, papers, brochures and publications.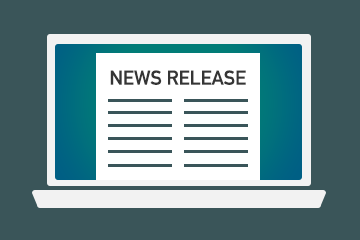 News Release
NCSBN Offers Recommendations about COVID-19 Vaccine Administration
Posted 12/15/2020
In the coming months there will be an unprecedented need for qualified personnel to safety administer the COVID-19 vaccine.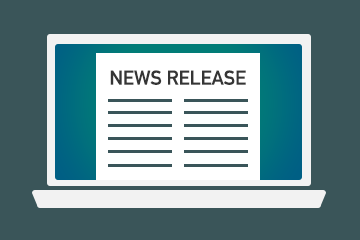 News Release
NCSBN Launches Research Study to Investigate Prelicensure RN Education During the Pandemic
Posted 12/7/2020
NCSBN has launched a new research study, "National Prelicensure RN Study: Assessing the Impact of COVID-19 on Nursing Education," to investigate the impact of the rapid changes being made in nursing education programs in response to the COVID-19 pandemic.