Mission
NCSBN empowers and supports nursing regulators in their mandate to protect the public.
(Mission Statement Adopted by Delegate Assembly 2019)
Vision
Leading regulatory excellence worldwide.
Top Resources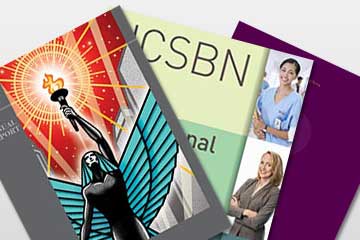 Annual Reports
Learn details about the organization's performance and activities by year.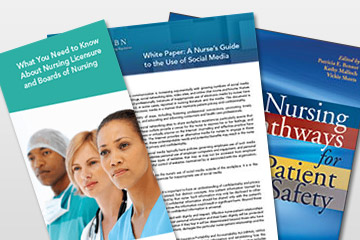 Communications Library
View published research, papers, brochures and publications.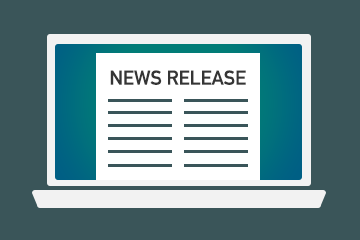 News Release
NCSBN Offers Free Fast-track Nurse License Verification for State and Federal Emergency Response Organizations
Posted 4/9/2020
NCSBN is providing free fast-track nurse license verification through its Nursys e-Notify database for state and federal emergency response organizations that need to verify that their volunteers have current nursing licenses.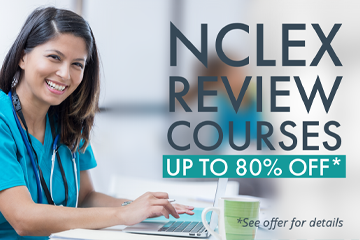 News Update
NCSBN Learning Extension NCLEX Review Courses Now Available for as Low as $10
Posted 4/6/2020
To help more nursing candidates prepare for the NCLEX, NCSBN Learning Extension is offering 80% off of three and five week NCLEX review courses.