Mission
NCSBN empowers and supports nursing regulators in their mandate to protect the public.
(Mission Statement Adopted by Delegate Assembly 2019)
Vision
Leading regulatory excellence worldwide.
Top Resources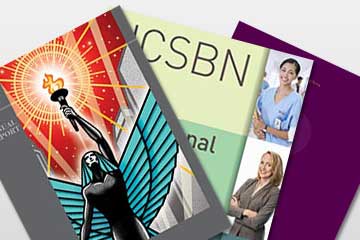 Annual Reports
Learn details about the organization's performance and activities by year.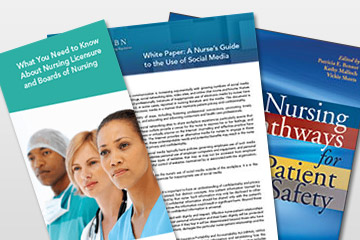 Communications Library
View published research, papers, brochures and publications.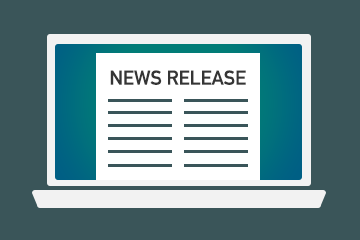 News Release
Jay P. Douglas, MSM, RN, CSAC, FRE, Takes Over as President of NCSBN Board of Directors
Posted 9/11/2020
Jay P. Douglas, MSM, RN, CSAC, FRE, executive director, Virginia Board of Nursing, has taken over as president of the NCSBN Board of Directors (BOD) due to the resignation of former president Jim Cleghorn.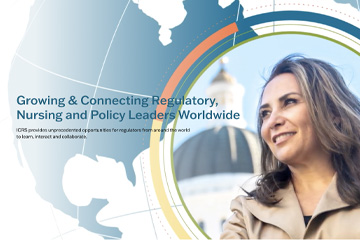 News Update
New Look for International Center for Regulatory Scholarship (ICRS) Website
Posted 9/10/2020
In addition to design updates, the new ICRS website makes it easier to find course, badge and instructor information.